Introduction
The Wise Man
Matthew 7:24–29 (ESV)
Everyone then who hears these words of mine and does them will be like a wise man who built his house on the rock. 25 And the rain fell, and the floods came, and the winds blew and beat on that house, but it did not fall, because it had been founded on the rock. 26 And everyone who hears these words of mine and does not do them will be like a foolish man who built his house on the sand. 27 And the rain fell, and the floods came, and the winds blew and beat against that house, and it fell, and great was the fall of it."
I want to begin with an analytical approach to this text.
Jesus addresses those who "Hear" these words.
The phrasing here means that he is talking about people who choose to listen to what is being said vs. people who are simply in range of the sound.
Hearing vs. Hearing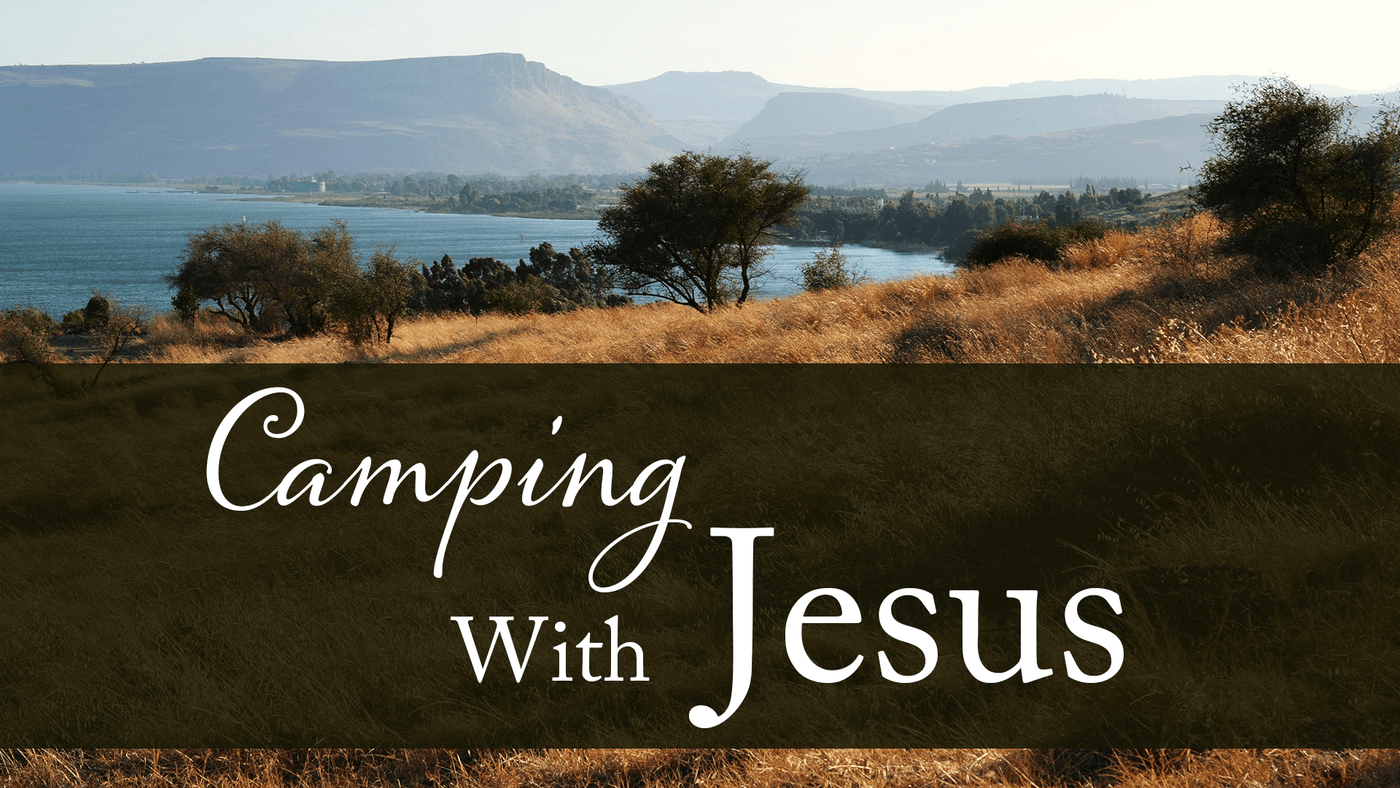 Jesus made the distinction between hearing and hearing many times. I known that might sound like double talk.
But we all know difference between hearing the words people are saying and understanding what is being said.
For example, I am not a good multitasker - I'm an awesome - Single-tasker. I can do one thing at a time really really well.
My wife on the other hand can do like 8 things at once.
I have to listen - to what is being said - very carefully - I cannot be doing something else if I want to hear what I am hearing…
If I want to understand what is being said.
Jesus uses the phrase "He who has ears to hear, let him hear." Many times throughout the Gospels and the book of revelation.
It is a clear indication that we need to hear what is being said - not just the words that are being said.
So Jesus in the sermon on the mount is addressing those who "Listen and Hear" theses words of his.
He says, "Everyone then who hears these words of mine and does them…"
Qualification - Result - Promise
This is very important to understand that Jesus is about to say something that only applies to those who listen and do what he is saying.
Qualification:
Result:
Will be like a wise man who built his house on the rock
Then there is a promise for those people who listen and do and are like the wise man.
Promise:
And the rain fell, and the floods came, and the winds blew and beat on that house, but it did not fall, because it had been founded on the rock.
What was built survived the storms
Because of strong foundation.
But there is another promise…
This one is to those who hear these word but does NOT do them.
Those people are like the foolish man who builds is house on the sand.
Matthew 7:27 (ESV)
And the rain fell, and the floods came, and the winds blew and beat against that house, and it fell, and great was the fall of it.
We all face the storms...
I want you see that ALL the people Jesus is referring to had to face storms. There were no promises made about avoiding the storms.
Psalm 23:4 (KJV)
Yea, though I walk through the valley of the shadow of death, I will fear no evil: for thou art with me; thy rod and thy staff they comfort me.
Many modern Christians have re-written that verse to say
Psalm 23:4 (Rewrite)
YAY! I get to walk AROUND the valley of death I will face no evil….
I want you to hear that today - no matter who you are - no matter what you think about God, or Jesus & the Holy Spirit - you will face storms. And not just a little thunder and lightning… But real life shaking storms.
I love a good storm - don't you? Once of my absolute favorite things is to be on a beach and watch a storm roll in. Waves crashing thunder rolling, lighting and wind. I love it!
Even here in Twin Falls - I love to sit in the back yard as watch thunder storms roll through. Beautiful. Right?
But Jesus isn't talking about storms you will enjoy.
He is talking about the kind of storms that will wash away a weak foundation.
Now depending on how weak your foundation is - it might not take much of a storm to do that.
There is no question that you will face storms in life - the only question is what is your foundation.
Hear AND Do
There are people who sit in church week after week - but do not do what the word of God tells us. They are fools! Isn't that what Jesus is saying.
If you want to survive and thrive through the hardest storms of life - you need to be like the wise man - and build on the solid foundation of the Rock of Jesus Christ.
You can't do that by hearing only…
You have to do something with what you hear.
I would like you to ask yourself a honest question:
What are you building and what are you building it on?
There are some in here who don't hear and don't do.
Maybe you're here because someone else makes you come… I don't know. But I am telling you today - you are not here by accident God is giving you the opportunity to hear his word again.
There are some in here who hear but don't do. And I mean in some cases don't even try to do. You are building on a weak foundation.
And there are some in here who hear the word and do it.
You are like the wise man - who build his house on the Rock.
One of my favorite scriptures is
James 1:22 (ESV)
But be doers of the word, and not hearers only, deceiving yourselves.
What words?
So what are the words that Jesus is referring to? Is it some ambiguous reference to the whole Bible which you are free to pick and choose which one to apply to your life or not? No.
When Jesus says these words of mine - he is talking about the sermon on the mount. He is talking to that audience about what they just heard him say.
He is talking about The Beatitudes: Happy are those…
Know they need me
Regret their sin
Are gentle and humble
who deeply desire righteousness
who give mercy
who are pure of heart
and who work for peace
Those rejoice in persecution.
Those who understand that what they do matters.
Those who value the law of God and know that the law is not our means of righteousness only faith in Jesus can give us that.
Anger
Lust
Divorce and Marriage
Your word
Loving your enemies
He is talking about his words.
Giving to the needy
The way you pray
The way fast
what you are anxious about
The way you judge others
The way you treat others
The HARD Road
Knowing a tree by its' fruits not its' leaves.
These are the words Jesus is talking about hearing and doing them!
Conclusion
Matthew 7:28–29 (ESV)
28 And when Jesus finished these sayings, the crowds were astonished at his teaching, 29 for he was teaching them as one who had authority, and not as their scribes.
Let me close with this - Jesus has lots of fans and not many followers.
Churches around the world are full of people who are fans of Jesus - they cheer for Jesus, but they do not follow him. People who say YAY! Jesus, but then do not do what he says to do.
If you are fan only - when the storms of life come - When the rain falls, and the floods come, and the winds blow and beat against your house, and it will fall, and great will be the fall of it.
But you if truly study and learn and apply His words to your life.
When the rains fall, and the floods come, and the winds blow and beat on your house, it will not fall, because it has been founded on the rock. Amen