Jeremy & Naomi Vines - Lead Pastors
Jeremy & Naomi Vines have been leading Full Life since 2013 and are committed to serving the Magic Valley.
We have been serving and leading in churches for over 30 years now. Ok, we were pretty young when we started... We love people. We don't care about your past, we are excited about what God can do with your future! There are a lot of churches you can go to in our community. Many of them are great churches. We are passionate about building a church that is not "just another church". We know that our God is crazy in love with you, and we want to be a part of a church that is passionately in love with Him. Jesus died for you, not a churchy, religious or phony version of you, the real you. Full Life is a place where the real you can come and worship God with other real people.
We have three boys, Jarrett, Aidan and Cole. Our family loves Southern Idaho and we would love to get to know you!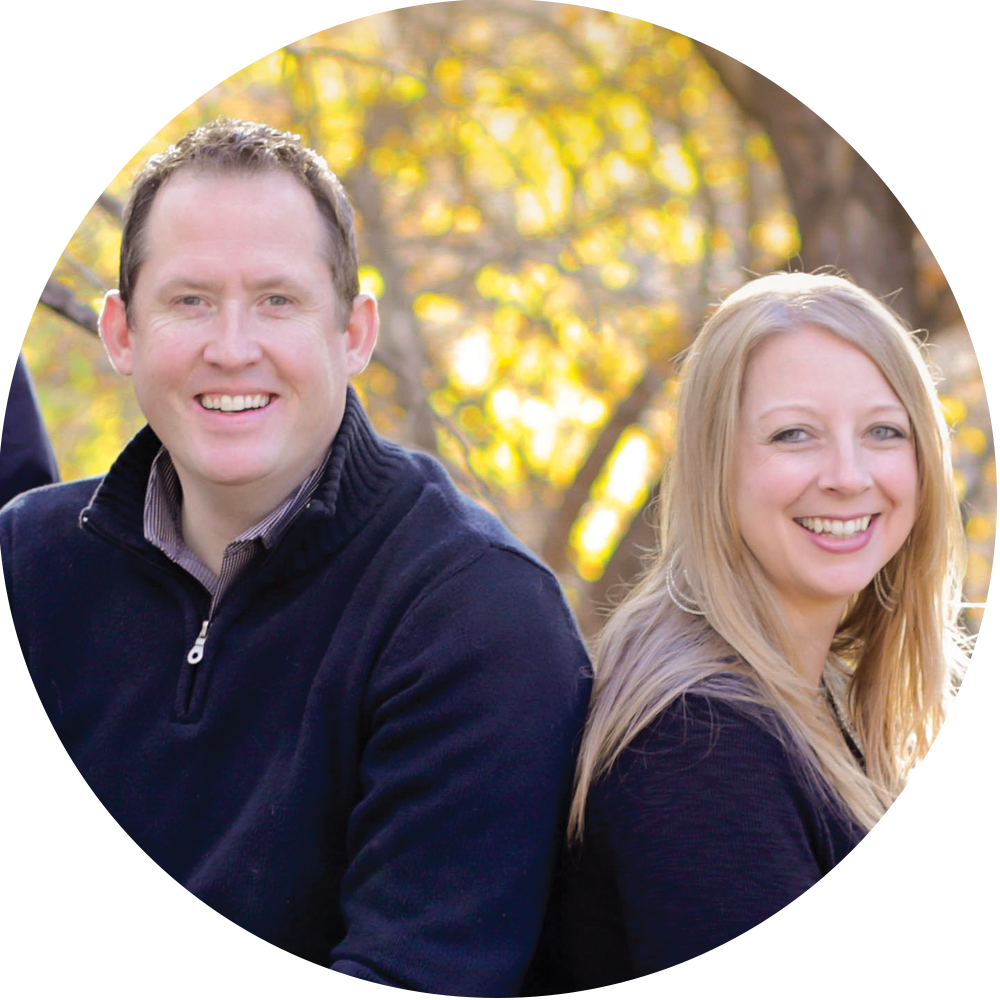 Jarred Huseby - Worship Pastor
Jarred Huseby came to Full Life in 2015 from Utah. He has a passion to lead others into worship and to empower others to lead worship. He is also part of the teaching team at Full Life. He is married to Rachael and they have three adorable little girls: Bella, Tirzah and Raya.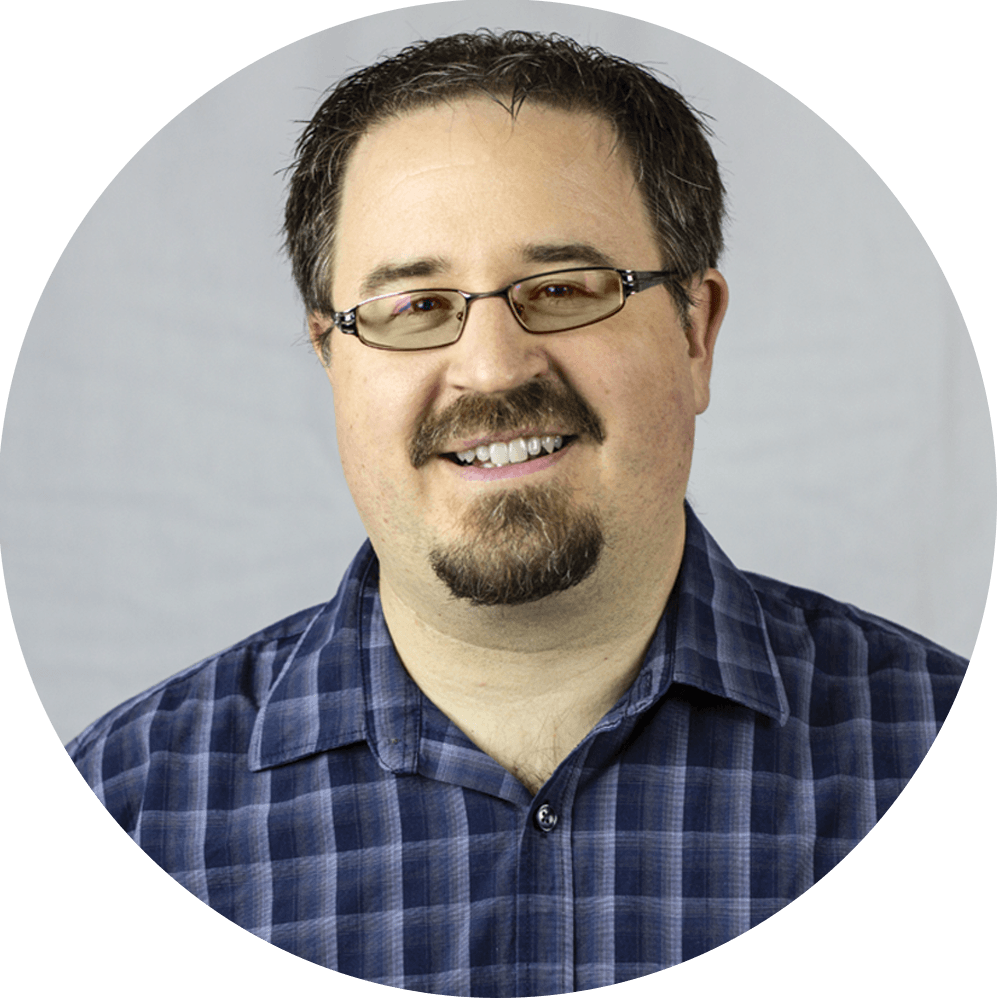 Tammie Petroschek - Children's Director
Tammie Petroschek moved to Twin Falls in July of 2021. Her and her family are very involved in many areas of the church. Tammie has a desire to not only teach our children the Word of God, but meet the whole families needs. She is married to John and they have four children: Hanna, Alexander, Ezekiel & Amelia.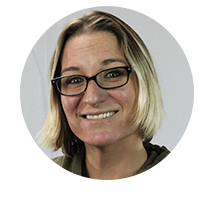 Daniel & Tara Corsini - Outreach & Events
Daniel & Tara Corsini came to Full Life Family Church in the summer of 2019. They have a deep passion to reach our community for Christ! They are an incredible asset to our team. They have four boys: Isaiah, Hayden, Asher and Timothy.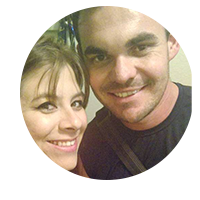 Blake Carrow - Youth & Media Director
Blake Carrow moved to Twin Falls in December of 2022. He is passionate about reaching young people for Christ. Youth Ministry might be his calling, but you will also find Blake involved in all things Tech & Media at our church. He brings a passion for next level thinking in both ministries and is very focused on discipling young people to get closer to Jesus. Blake and his wife Elsa have five children: Phoebe, Luke, Eric, Audrey & Oliver.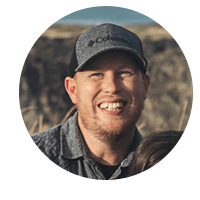 Board Members
Brenda Knight has been an active member of Full Life since 2019. She and her husband, Tim, serve in many areas in the church. Brenda is currently serving in the capacity of the board Secretary. She and Tim have 3 grown children and 9 precious grandchildren that they try to spend as much time as possible with.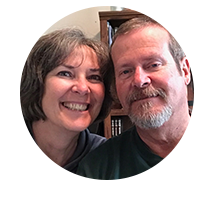 Krista Profit is currently serving as our board Treasurer. She and her husband, Cody, have been apart of our church for about 4 years. They serve in both our children's and youth ministries. They both have a desire to see lives changed, especially in our young people! They have two boys: Easton & Clay.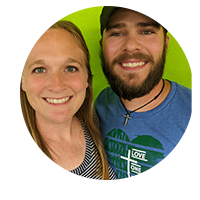 Travis Bohman, along with his family, have been coming to Full Life Family Church since 2018. He loves God, family, and people. Travis has a desire to be lead by the Spirit as he and others around him grow in Christ. Travis and his wife, Alex, have three children: Caitlin, Norman, and Emma.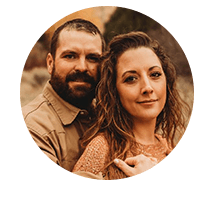 Kindra Ehrmantraut and her husband, Courtney have been members of Full Life since 2020. They both love people deeply and have a heart to see lives changed for Jesus through worship, hospitality, and community. They serve in several areas of the church. They have two amazing children Chloé and Josiah that love Jesus and love people too.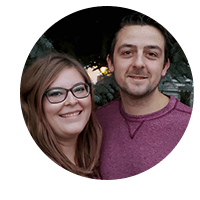 Vincent Orr has been faithfully serving and contributing to Full Life in many ways since 2017. He has such a servant's heart and will give you the shirt off his back. He is married to his beautiful wife Christa and they are both incredible additions to our church family.