Jeremy & Naomi Vines - Lead Pastors
Jeremy & Naomi Vines have been leading Full Life since 2013 and are committed to serving the Magic Valley.
Naomi and I have been serving and leading in churches for over 30 years now. Ok, we were pretty young when we started... We love people. We don't care about your past, we are excited about what God can do with your future! There are a lot of churches you can go to in our community. Many of them are great churches. We are passionate about building a church that is not "just another church". We know that our God is crazy in love with you, and we want to be a part of a church that is passionately in love with Him. Jesus died for you, not a churchy, religious or phony version of you, the real you. Full Life is a place where the real you can come and worship God with other real people.
We have three boys, Jarrett, Aidan and Cole. Our family loves southern Idaho and we would love to get to know you!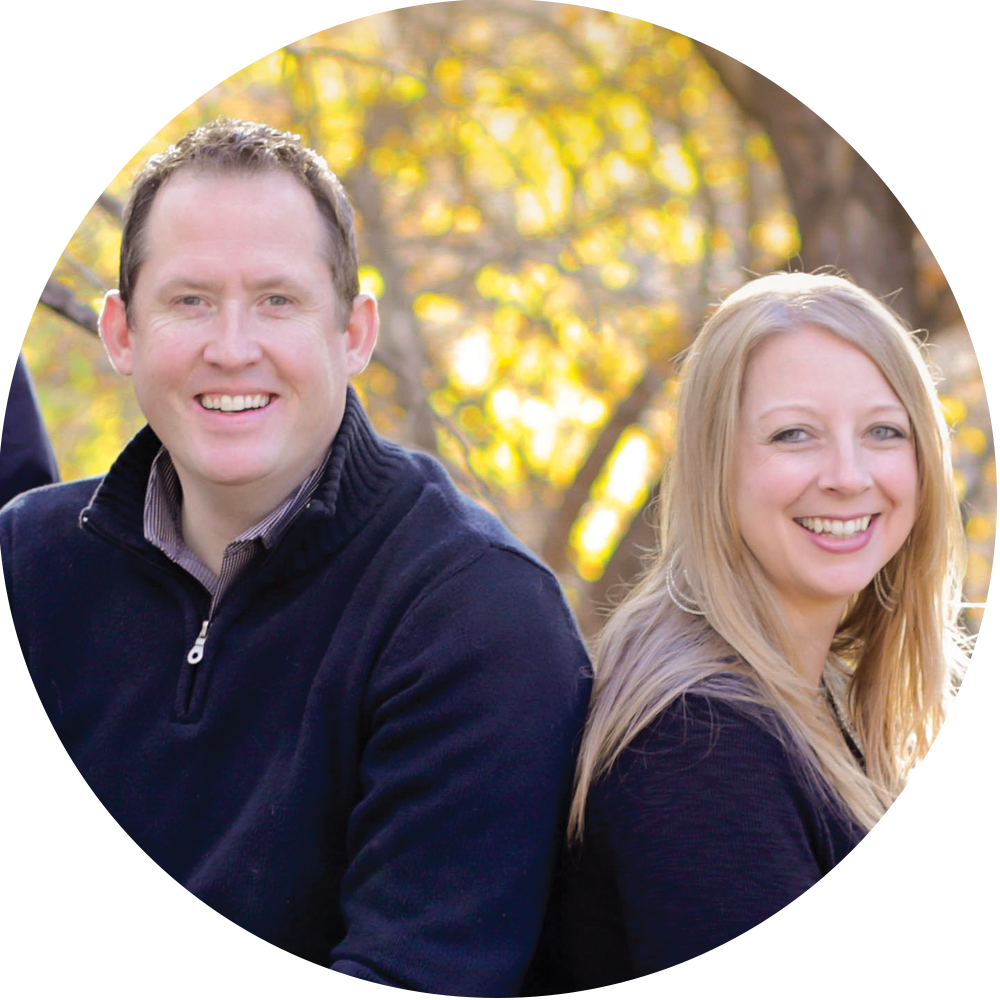 Jarred Huseby - Worship Pastor
Jarred Huseby came to Full Life in 2015 from Utah. He has a passion to lead others into worship and to empower others to lead worship. He is also part of the teaching team at Full Life. He is married to Rachael and they have three adorable little girls: Bella, Tirzah and Raya.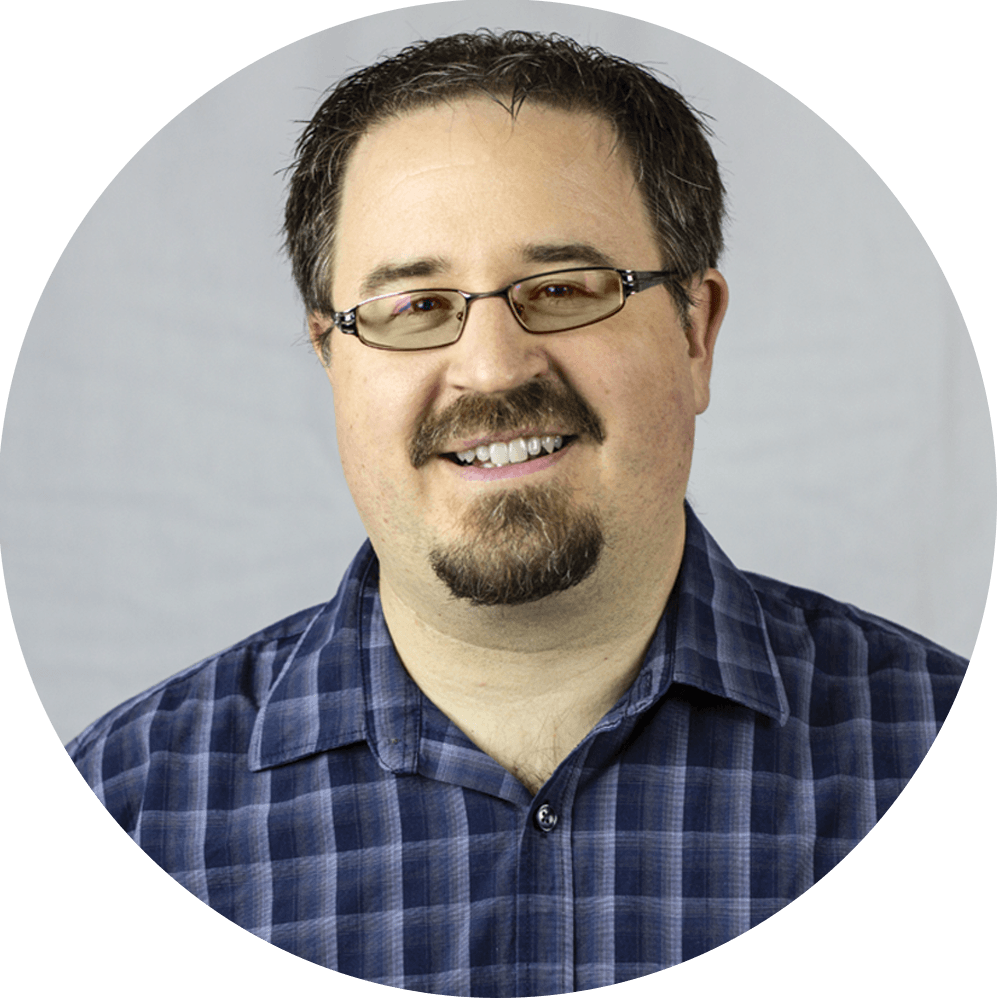 Tara Corsini - Children's Director
Tara Corsini came to Full Life Family Church in the summer of 2019. It wasn't long after that she became our Children's Director for our growing bunch of kids! Don't be surprised if you walk in and see her wearing some crazy headbands or hairstyle as part of her mission to lead our kiddos and their leaders. She is married to Daniel and they have four boys: Isaiah, Hayden, Asher and Timothy.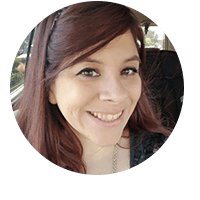 Christa Orr - Communications
Christa Orr joined the Full Life leadership team in 2014. Christa serves in many areas including special projects, women's ministry and is apart of the teaching team at Full Life. She has served in various ministries, including Master's Commission, for over 15 years. She was born and raised in the Magic Valley and very much enjoys serving in her hometown.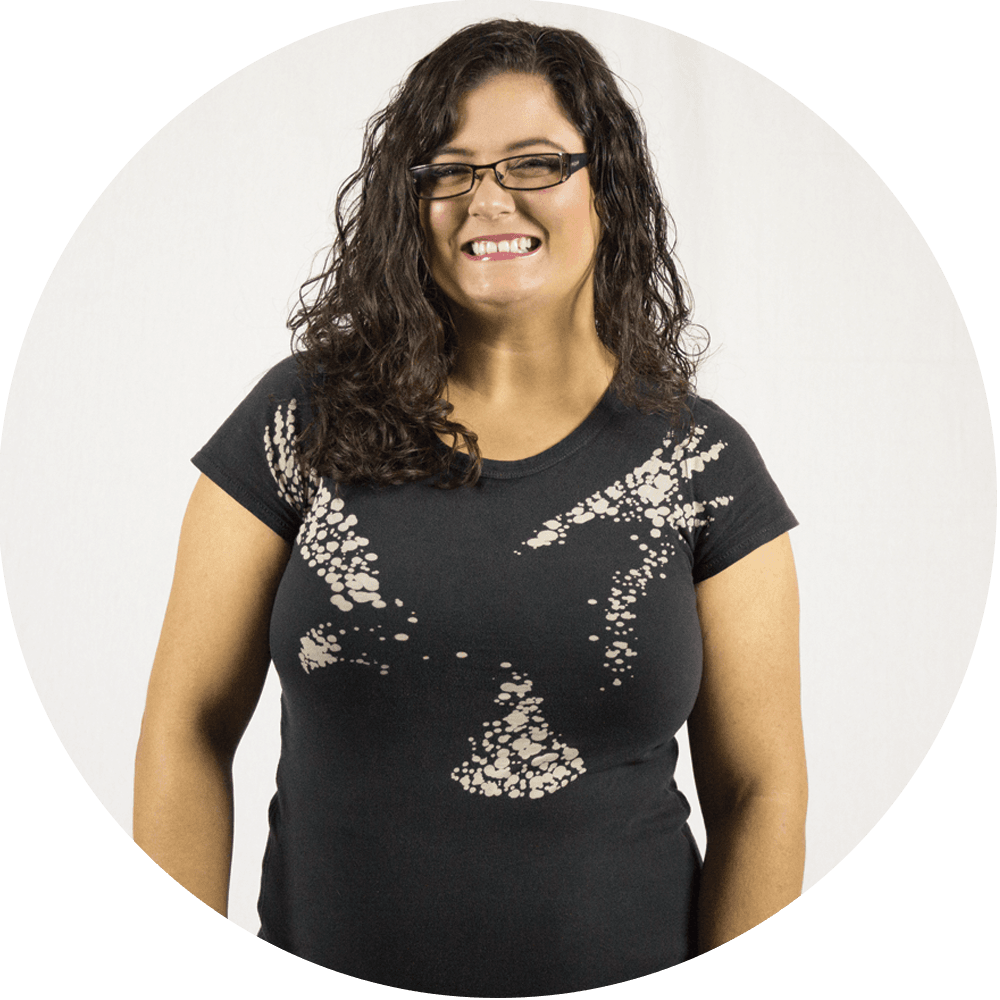 Daniel Corsini - Youth Director
Daniel Corsini became our Full Life Youth Director in December of 2020. In addition to having fun with the teens, he loves apologetics and studying the Word of God and has a passion for sharing why he believes what he believes as well as teaching the next generation to do the same. He is married to Tara and is a great father to their four boys: Isaiah, Hayden, Asher, and Timothy.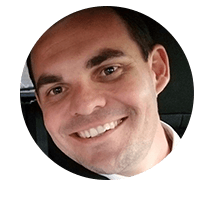 Todd Jones - First Impressions Director
Todd Jones leads our amazing team of greeters, ushers, hosts & security. Each week him and his team strive to create a welcoming atmosphere. He will often be the first person you meet as a first time guest to Full Life. He is married to Lorraine and they have two children, Grayson and Odessa.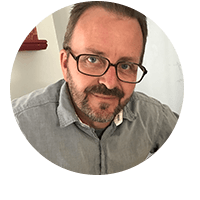 Board Members