We are so excited to partner with Operation Christmas Child (OCC) again this year! We started by collecting WOW items for shoeboxes that will help spread the Gospel all around the world. OCC demonstrates God's love to children in need worldwide by delivering gift-filled shoeboxes and the good news of Jesus Christ!
WOW items are the item in each shoebox that make an impact on the child. It's the gift that they get excited about and show all their friends. Please help us reach our goal by November by bringing in WOW items for boys and girls. The age ranges are 2–4, 5–9, or 10–14.
We will be filling the shoeboxes together at a packing party on November 16 at 9am. Other items we will be receiving cash donations for and purchasing them in bulk to get the best value.
WOW item examples:
Stuffed Animals
Dolls
Deflated Soccer Ball w/pump
Toy Trucks
Clothing Outfit
Small Musical Instrument (harmonica, recorder)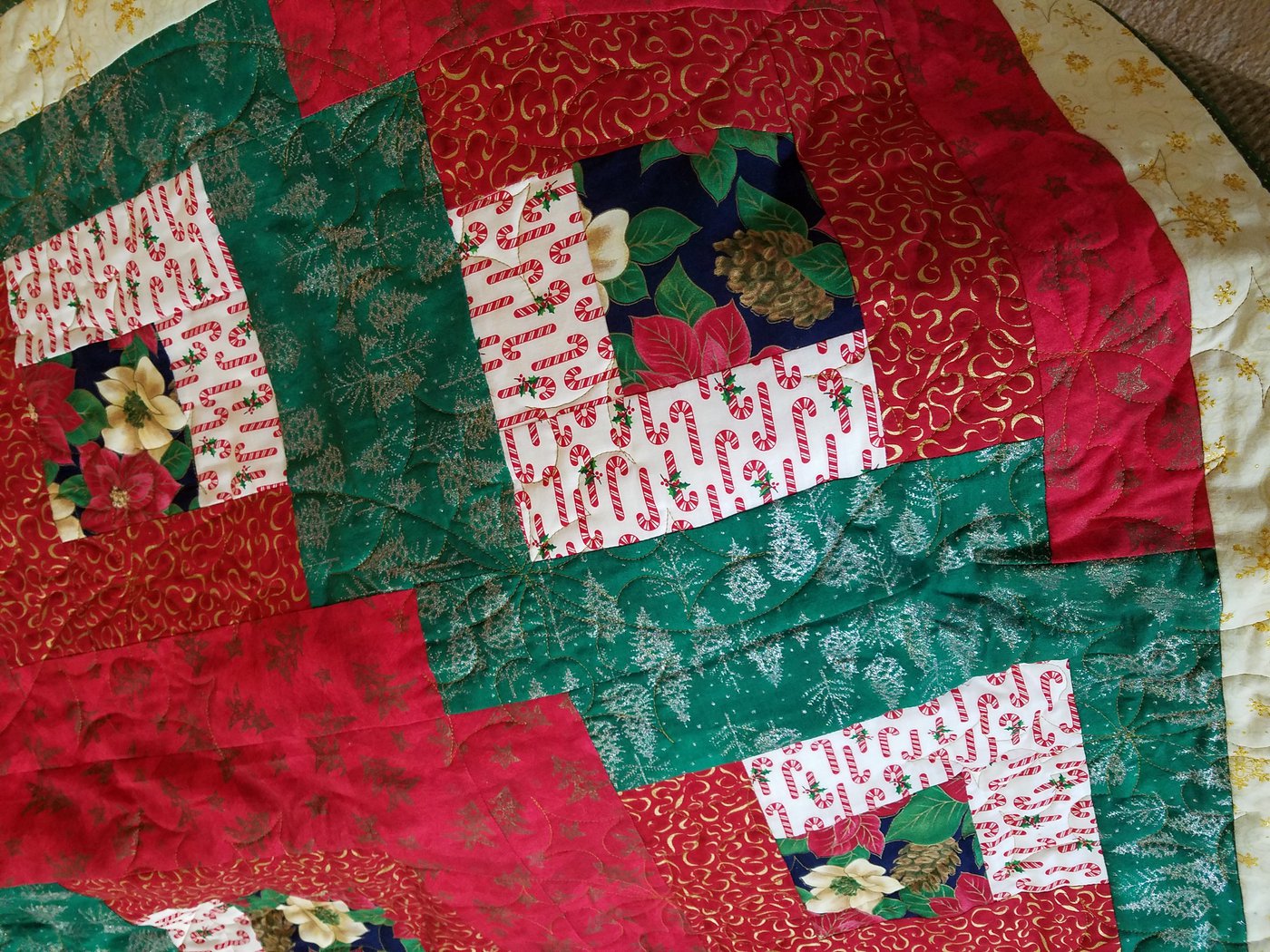 We have raffle tickets for sale for this beautiful homemade Christmas quilt. The tickets are $5 each or 5 for $20. Free shipping if not local. The quilt is 61" x 74", and is quilted in a beautiful snowflake design. All proceeds to benefit Operation Christmas Child.