Full Life Youth Ministries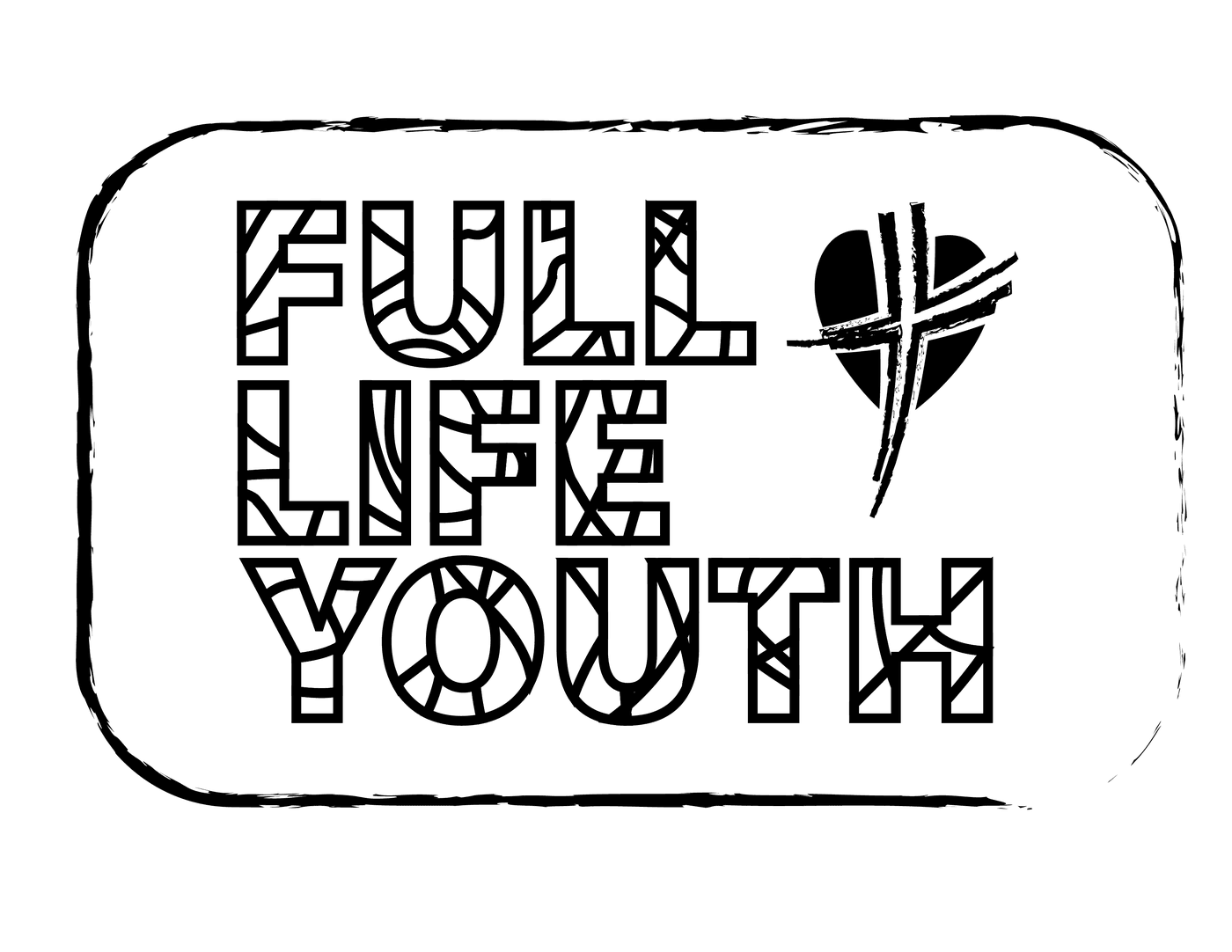 We believe that young people are the church of TODAY, not just playing games waiting for the church of tomorrow. We love young people! Our passion is to help teens and young adults flourish in a genuine relationship with Jesus.
Our teens meet every Sunday night at 6pm in our Student Auditorium. This meeting is for grades 7th - 12th. We have a great time of hanging out, music, snacks, teaching and prayer.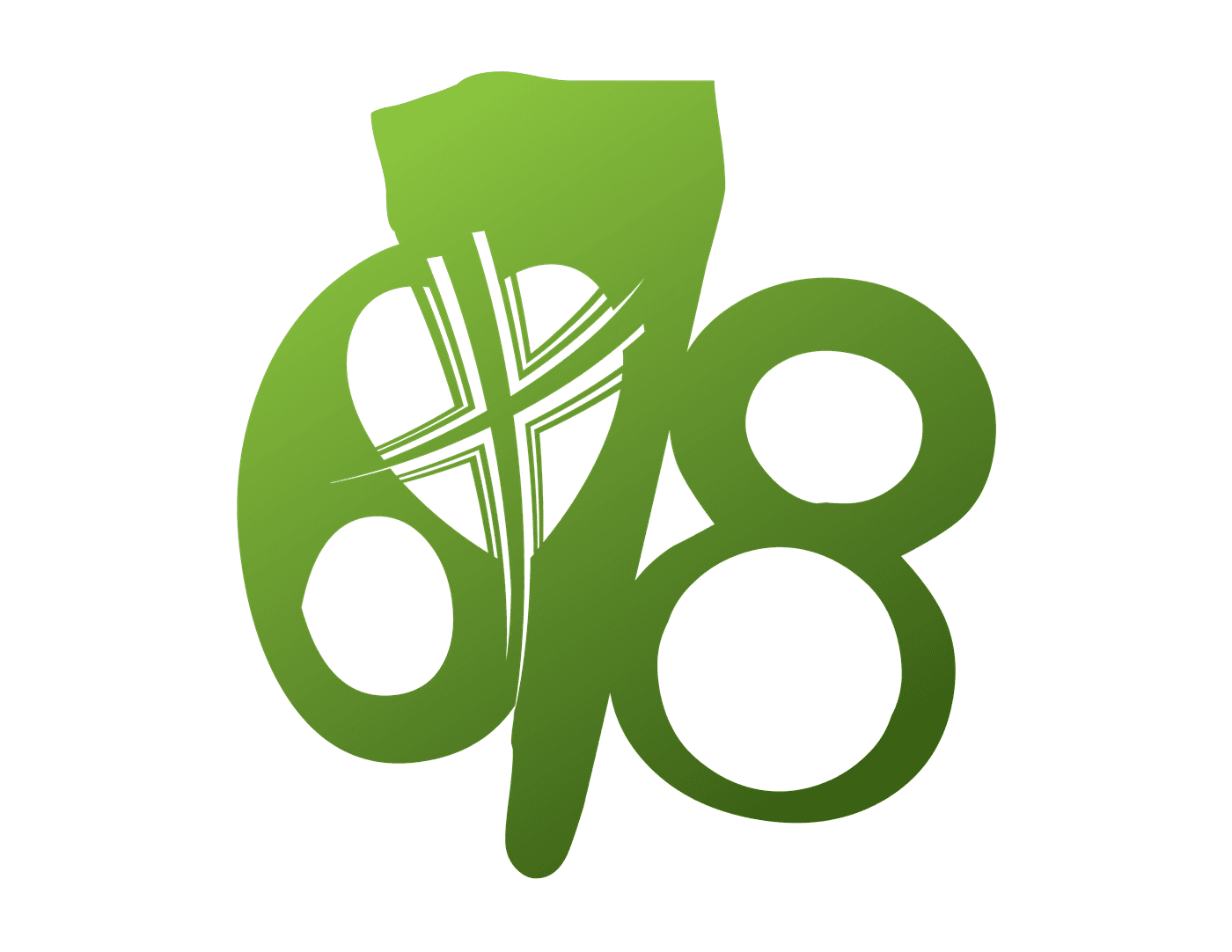 Our 789 (new logo coming soon) ministry meets each Sunday morning and is for our 7th-9th graders. They will head back to class after worship during our morning service and be taught an incredible message by our well trained and background checked youth leadership team. This will be a great opportunity for them to learn something specifically tailored to their age group while making new friends.
Church of Today Participation
We adamantly believe that young people are a valuable part of everything we do at Full Life. We look for opportunities to have young people serving in every part of our services, right along with those of us who are 18 and above.
Got questions?
If you have further questions concerning our youth ministries, simply click the button below and get in touch with us!